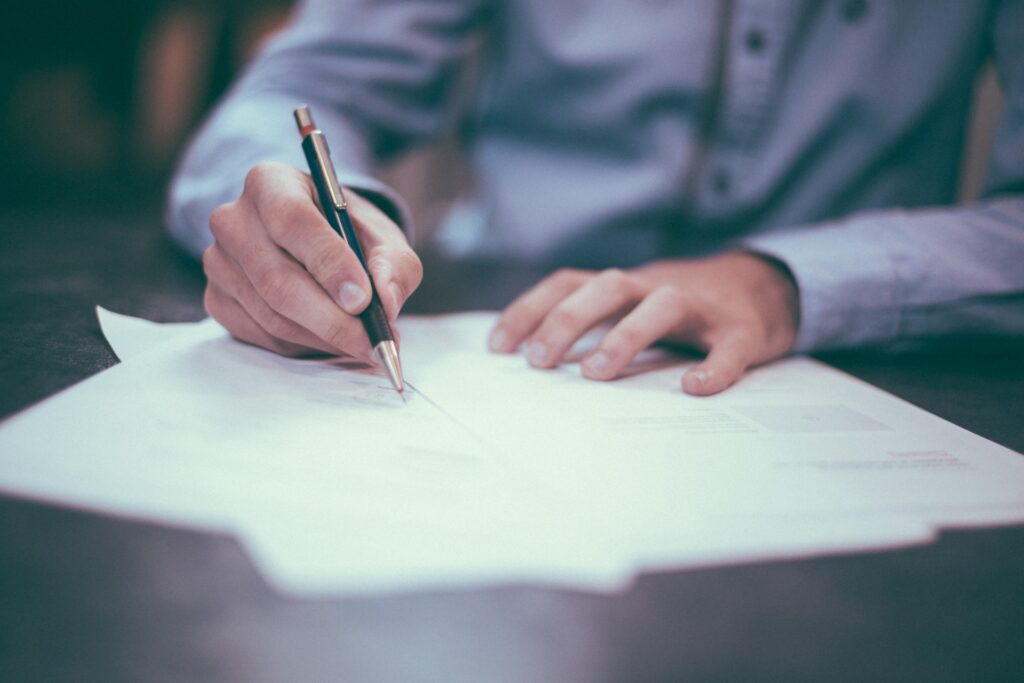 I have just read a very interesting article by Kamal Al Samarrai, founder and CEO of iRecruiter, and one of the biggest points he makes is as follows:
"Employers have become, in general, slightly arrogant in terms of respecting candidates' time in the recruitment process. On a number of occasions, we have seen interview processes going on for longer than six months for a single role"
This is so true and is leading to a tough time for both recruiters and their candidates, but ultimately the lasting damage is inflicted on the employers themselves. Such delays mark them out as unresponsive, uncaring and inefficient to the candidates who spent time preparing for and attending interviews. It makes them a far less interesting place to work and such news spreads very rapidly in this dynamic market place.
I would therefore like to urge all hiring companies to take a good hard look at their talent acquisition processes and try to look at it from their potential future employees' perspective. Highly talented people will not hang around for a slow company to make up its mind; they will find a job somewhere else and so the tardy employer will be left with only the desperate or less talented people to choose from. That