"We Change
Peoples' Lives"
As a Candidate of Kershaw Leonard, you can expect to be treated with professionalism, courtesy and respect. Our process focuses on you as a person not treating your CV like just a piece of paper.
All candidates whose skills are a close match for our clients needs will be personally interviewed by one of Kershaw Leonards highly trained consultants. If successful you will then be asked to meet the client after which it is the client's own recruitment process that has to be followed.
Please check our blog on this site for interesting articles that may assist you with your job search.
 Finally, please make sure you only apply for jobs that you really are qualified for and have experience in. That is the best way to find that perfect new job, so good luck and thank you for asking Kershaw Leonard to assist you with your next career move. We all really appreciate it.

"We change peoples' lives"
+97150 651 8412
+97154 340 1337
Office 1309, 13th Floor, Creative Tower, P O Box 4422, Fujairah, UAE 050 651 8412
mike@kershawleonard.net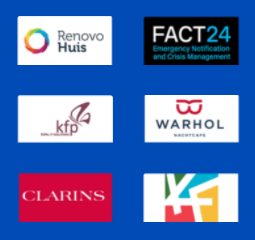 "We bring high standard of professional conduct to everything we do"
copyright@ 2021 all rights reserved