Kershaw Leonard is a recognized and well-established name within the recruitment industry having been established since 1999
– We have also built a trusted community of our own both from a client and candidate perspective from years of successful business.
– Consequently, our voice as an ambassador will be recognised, well received and trusted across all the sectors that Kershaw Leonard has ever worked.
– The 'halo effect 'means brand message becomes organically fed throughout peoples friends and family groups.
– This is never more prevalent than within recruitment, where a new job is a highly celebrated and discussed event.
– We have access to these highly niche, relevant and influential people/companies within the industry but also the foot in the door and power to communicate a brand message.
– We have the knowledge (visibility of their cv) to adapt that message to each individual, creating bespoke organic advertising that is then transferable to that individual's wider community.
"The Right
People People"
Once a Kershaw Leonard client always a Kershaw Leonard client! More than 75% of the companies for whom we work ask us to assist them with additional jobs as they truly value the service we offer.
We take the time to understand your business, your challenges and your objectives so that we can find the right cultural fit as well as the appropriate skill set. With that knowledge we can personally interview appropriate candidates offering you a qualified shortlist of 3 people all of whom are a close fit for your needs.
This saves you time and money by cutting down the need for you to spend interviewing inappropriate people. It also saves you money since most Kershaw Leonard  candidates stay longer in the role they are placed saving further recruitment costs down the line.
If you want to know more please mail me on mike@kershawleonard.net or call me on +97150 651 8412

"We change peoples' lives"
+97150 651 8412
+97154 340 1337
Office 1309, 13th Floor, Creative Tower, P O Box 4422, Fujairah, UAE 050 651 8412
mike@kershawleonard.net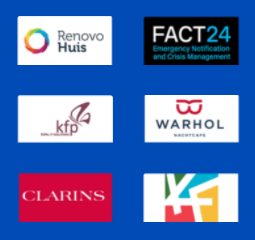 "We bring high standard of professional conduct to everything we do"
copyright@ 2021 all rights reserved