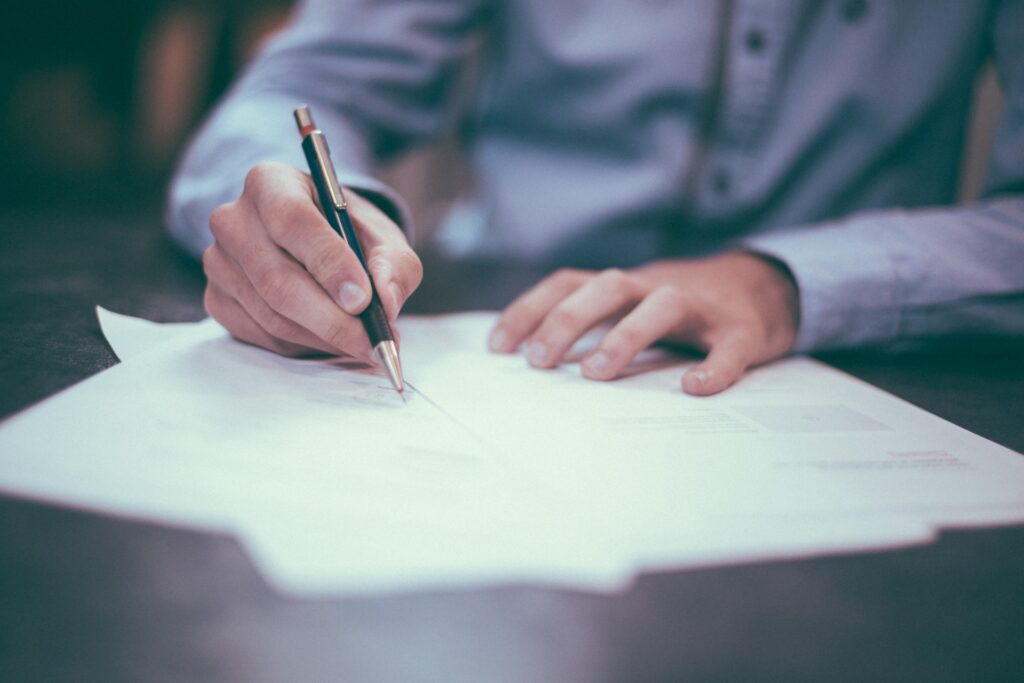 From loud Zoom calls to blurred work-life boundaries, working from home can challenge even the strongest relationships. Here are five ways to smooth the transition
According to Which? magazine, the average UK home has 67.8sq m of living and working space, while in Hong Kong it's just 39 – a tight squeeze in anyone's books when you have to share it 24/7 with your significant other. And whilst we generally have more space here in the UAE it can still present problems.
Due to the ongoing Covid-19 pandemic, couples are now having to navigate a whole new set of rules as they have to live and work together under the same roof. While there are benefits – no commute, company at lunchtime – there are also many challenges that can arise – from lack of privacy and disruptive Zoom calls to zero downtime. We look at ways to help ensure that working together doesn't end in divorce.
Establish WFH rules
Rules are important when it comes to sharing a workspace, whether it's at home or in the office. In an article for The New York Times, psychologist and author, Guy Winch suggests establishing some office rules in the home. These might include asking yourself and your partner: "What are our work hours? Where do we go when one of us needs to take a call? Where will our individual workstations be? Who keeps an eye on the kids and when?" Dr Winch also suggests building in some 'spousal distancing' and suggests factoring in a solo walk every day.


Keep a routine
Working from home will be a novelty at first, but like all novelties it will wear thin with time. It's important for both parties to treat WFH as seriously as they would working from the office. No working from bed, always getting dressed for work (so no pyjama days), and factoring in regular tea breaks all bring structure to the working day.
Set boundaries
One key to successful shared working is setting – and maintaining – boundaries. "Set boundaries around work time so you can devote all of your focus to work when required and then completely switch off when it's family time," suggests psychotherapist and founder of The Talented Ladies Club, Hannah Martin in an article on Hitched.co.uk. "Be clear with your employer about when you will and won't be checking emails and stick to it. If you respect your own boundaries, other people will too." This applies to your partner, too.


Communicate and evaluate
Communication is essential when it comes to running a successful WFH partnership. Take a few minutes together each morning to evaluate how the previous day went and review the current day's schedule, suggests business psychologist, Melanie Katzman in an article for The Mercury News. "Discuss what worked yesterday, what didn't, and what's on the schedule for today." She also recommends making time to ask your partner: "What is it you need from me?" or "How can I help you succeed today?"


Create an end-of-day ritual
Data collected by NordVPN Teams in March 2020 showed that in Europe, people working from home worked up to an extra two hours a day, while in the US it was closer to three hours more. Now that your home is your workplace, it can be a challenge to mentally separate work from personal time. Try to both finish work at the same time each day. Stow away the laptops, tidy the desks and then choose something completely different from work – play music, take a yoga class or introduce cocktail hour – a small ritual performed together to signal the end of the work day.
Courtesy Regus Serviced Offices